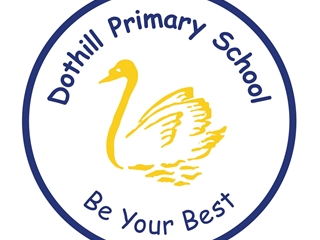 In Year Two, we are currently learning about Kerela as part of our Geography unit. We would love the children to hear about what it is like in Kerela from someone who has either lived or visited there.
28 Nov 2023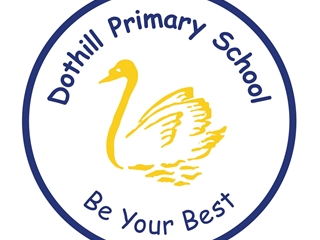 Our school fund accounts for 2022-2023 have been audited and are available to view on the school website, link below.
27 Nov 2023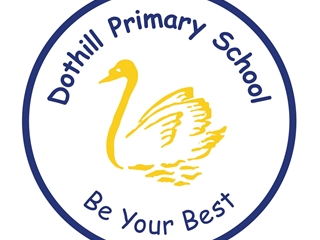 Unfortunately, Mrs Butler's surgery has been cancelled at the last minute and she has not been given a new date as yet. This means that the planned absence is now on hold and Mrs Butler will be in school as normal.
23 Nov 2023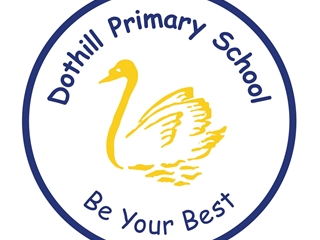 Life gets very busy at this time of year so I thought I would send you a quick, handy reminder of the key dates and events coming up over the rest of the term. Also a reminder about reporting absences.
17 Nov 2023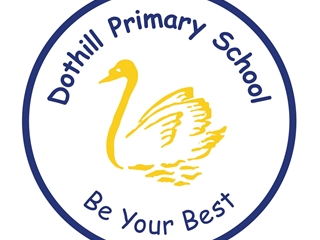 Some parents have informed us that they are not able to download the app successfully on their phones.
17 Nov 2023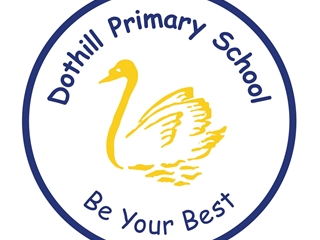 Two years ago we were one of the first schools in Telford to have our own app. I know that parents who downloaded the app to their phone found it really helpful to get notifications of letters and calendar updates etc. Since the summer we have been u
15 Nov 2023